The Greatest Erection Man Has Ever Had Made For A Woman pre-ViAgra
---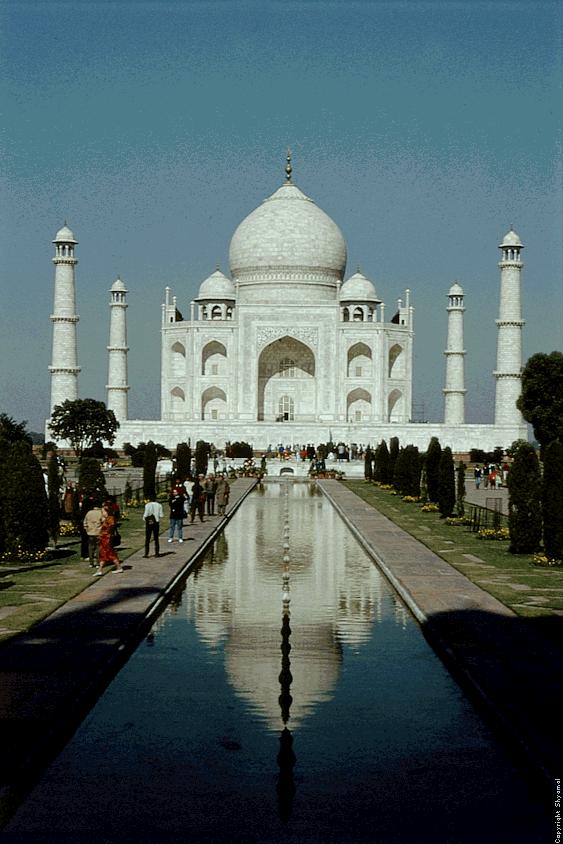 The Taj Mahal ,Agra.

---


Caught you by surprise ,didn't I ?I am having a good laugh ,and I suggest that even you laugh it away and admire the greatest monument of love built by Mughal Emperor Shah Jehan for his wife,Begum Mumtaz.If this isn't the greatest erection man has ever built ,I dunno what is.

---
Back to the Picture Gallery.
Back to Main Page.
Sign My Guestbook.