Shri Sant Gajanan Maharaj College of Engineering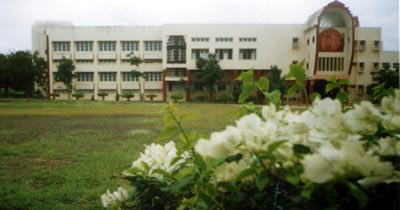 This is the main campus building where the classes are conducted.

---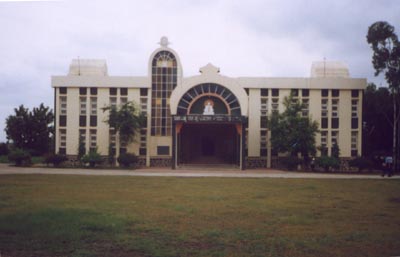 Now you won't see me anywhere around this building.Yep,you guessed right...that's the library.

---
You'll see me around here often.Yeah,right again!That's the sports complex equipped with a superb T.T. Hall,2 wooden Badminton courts,a modern gymnasium,carrom-chess facilities and lots more.
---
Back to the Snaps page.
Back to Home.
Sign my Guestbook.